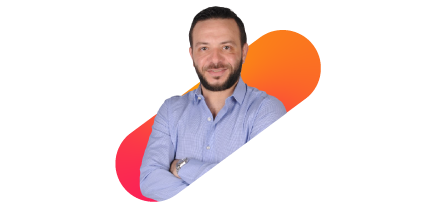 Title
Sherif Amin - Founder & CEO
Sherif graduated form The American University in Cairo, majoring in Mechanical Engineering in 2001. An information technology veteran, Sherif spent more than 15 years working in the field of IT with the majority of his career at Oracle. He has a passion for teaching coding to school students as he believes this skill is a door opener for a brighter future for them. He wishes every YallanNcode graduate can pursue his passions and be better equipped for the future.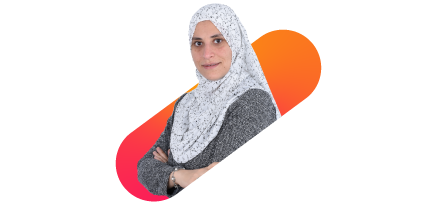 Title
Shaimaa Shalaby - Head of Academia & Delivery Manager
Shaimaa is an expert programmer with knowledge spanning  numerous languages and projects. She as a programmer worked for Hewelett Packard for 7 years, and has been into the e-learning field for 4 years. She owns her own academy for Quran, Arabic and Coding teaching. Shaimaa was behind the development of YallaNcode curriculum, and is now heading the academic track providing training, enablement and support for YallaNcode tutors and staff.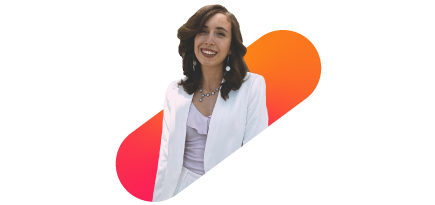 Title
Asmaa - Tutor (The e-Brain)
Asmaa is a fresh computer science graduate from El Shorouk Academy, and she has "fresh" written all over her attitude. She has been working with kids in Kidzania as a supervisor for nearly 3 years. Asmaa's graduation project is a mobile application that uses phone camera to see sign language, then uses machine, and deep learning techniques with Python to translate sign language to speech and vice versa. What an awesome invention!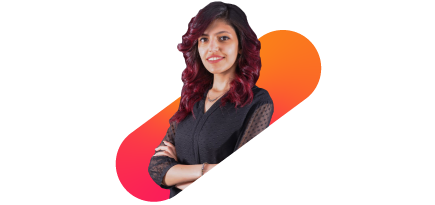 Title
Nourhan - Tutor (Hayllie The Expat)
Nourhan is a computer science graduate from 6th October University currently working in Dubai as an Android developer. The only incentive for her to join YallaNcode team is her passion to teach youths about programming, as she has done that for four years in various academies, and at Cairo British College. She is a seasoned teacher that worked with various age groups form 8 to 14 years old.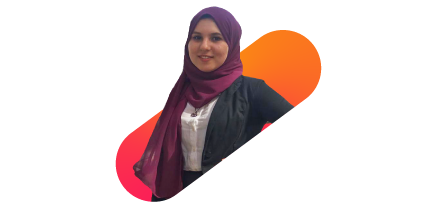 Title
Khadija - Tutor (Queen of Robots)
Khadija (with a J) is a 2019 computer science graduate from October 6th University. She worked as robotics trainer for youths for 3 years and managed to win with her team second prize in Robot Challenge competition in Egypt. Her knowledge of Robots spans Lego Robotics (Wedo and EV3), Arduino as well as Python programming language and MIT APP Inventor. She also worked as an IOT developer, and holds a diploma in IOT track from Egypt's Information Technology Institute (ITI).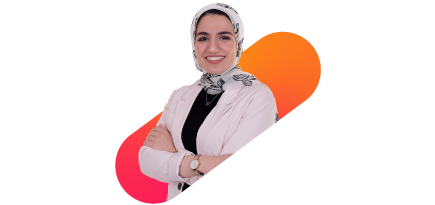 Title
Aya - Tutor (The Social Butterfly)
Aya is a senior electronics and communication engineer at MIU University graduating next semester. She has been teaching English online for two years and has a lot of experience managing online classes for various ages. Her programming knowledge spans C, C++, and Python. She is currently working on a graduation project that explores human emotion recognition based on Artificial Intelligence using Raspberry Pi hardware.